GRID System
Legos for Architects.
GRID is an adaptable, durable, and elegant architectural interior system that conquers the challenges of any space. The adaptability of GRID gives its user the freedom to design a cohesive interior system with multiple functions; perfect for hotels, offices, showrooms, stores, restaurants, museums, galleries, exhibitions, events and everywhere else. The lightweight GRID modules, available in black, grey or white, are the building blocks of the system.
View Collection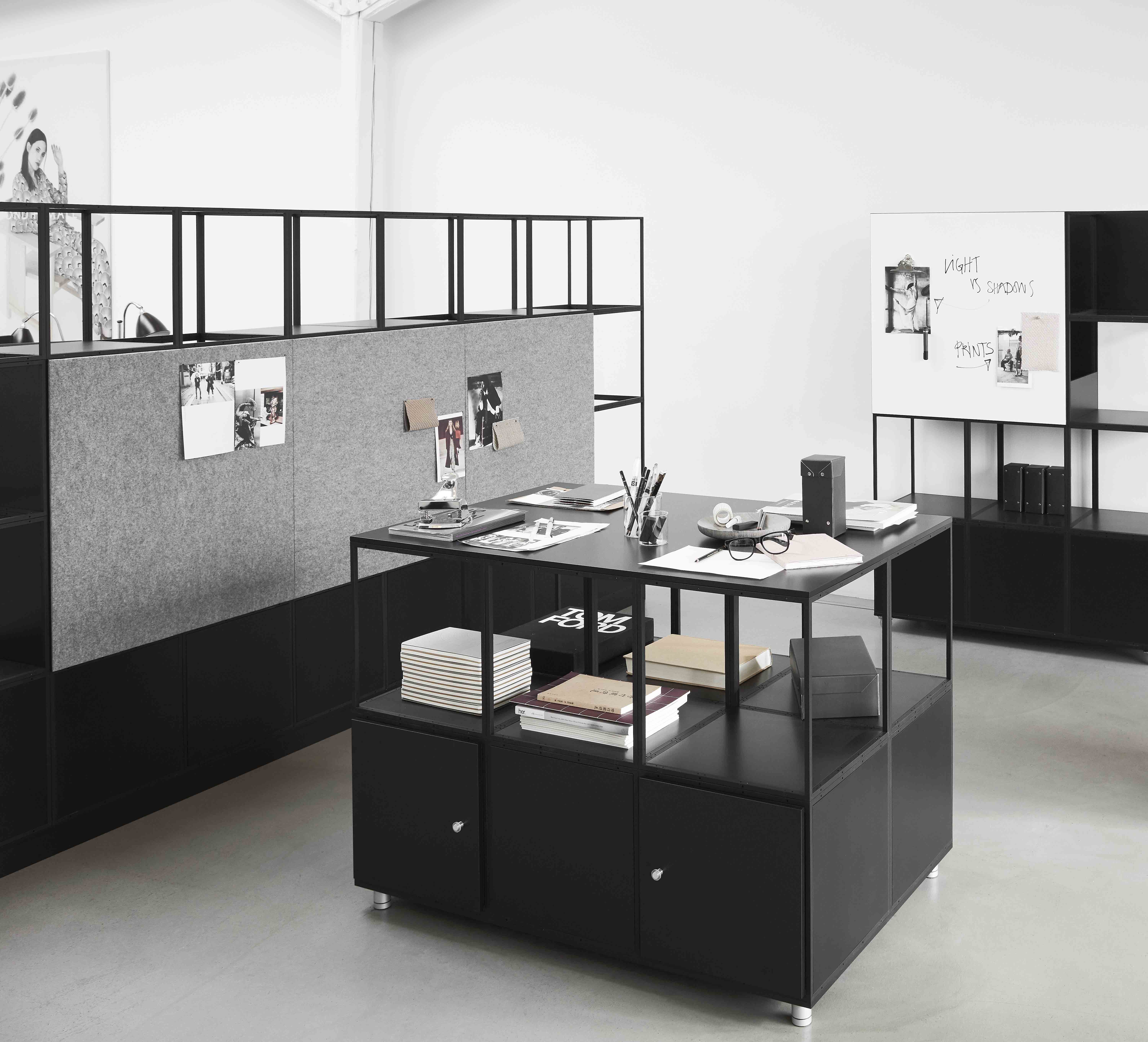 GRID is a simple system but we make it even simpler by taking your conceptual drawings, sketches or inspirational images and transforming them into usable areas using GRID. Anthom is equipped to help you through the design, delivery and installation of your unique project.
GRID can help you solve your architectural challenges. Use GRID as a room divider, a chair, a table, a stage, a retail display or any area that calls for a flexible, one-of-a-kind solution. Anthom helps you through the design process by creating 3D renderings based on your conceptual drawing through delivery and installation. Your GRID designs can be rearranged at any time, just like Legos, no two projects are the same.