is committed to environmental awareness and sustainability. This consciousness characterizes everything from our development and production to our packaging and distribution. Sustainability is a part of GRID's core concepts: DURABILITY AND REUSABILITY.
GRID components are easy to disassemble, making it simple to separate components such as nylon (PA6), wood and steel for separate sorting at the end of its life cycle.
The basic GRID modules can be broken down into granulate to be used in the production process of new products.
Learn More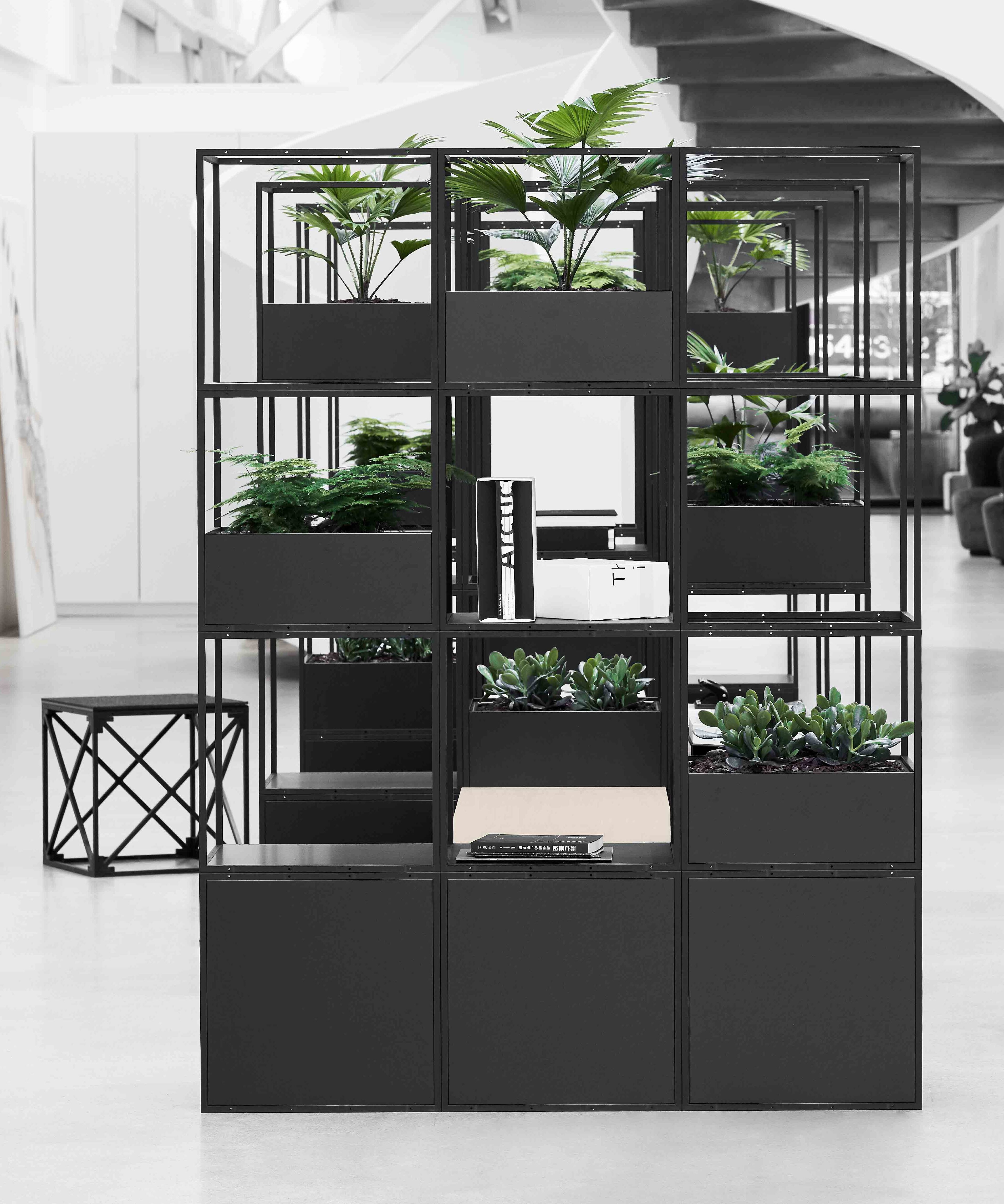 Sustainable Packaging
We aim to minimize our packaging material while maximizing safety during delivery. This ensures easy handling from door-to-door and helps avoid unnecessary packaging waste.
Our pallets are made from EMAS, FCC and PEFC certified wood and are heat-treated in accordance with ISPM 15. All of our cardboard is made from recycled or chain of custody certified paper.