considers the materials used and the way in which the products are made; as well as the way the workshops, employment practices and waste are managed. The longevity of the furniture in itself means that it is a better choice for our environment. The use of natural materials ensures that is is reusable, recyclable or biodegradable.
They are one of the first furniture makers in the UK to have chain of custody certification from the Forest Stewardship Council® (FSC) and the Program for the Endorsement of Forest Certification (PEFC) and are ISO14001 certified. Twice over, they have been extremely honored to have been awarded the Queen's Award for Enterprise in the Sustainable Development category.


View Sustainability Story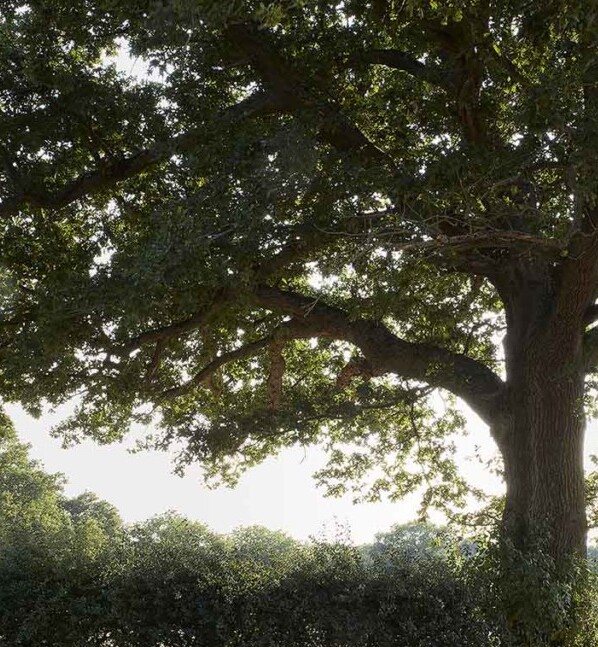 Environmental Impact
To challenge the way upholstery is usually made, we have chosen not to use plastic foam.
Instead, we have developed upholstery in collaboration with the Naturalmat Company, which uses natural, sustainable and biodegradable materials – coir, latex and sheep's wool.
This is better for our health as well as overcoming the significant environmental concerns surrounding the disposal of plastic foam in landfill.