Log in to discover pricing, material selections and create quotes.
Client Portal
BLOCKO ACOUSTICS
Blocko provides an enhanced atmosphere of comfort and security for any workspace. It is equipped with sound absorbing walls, a safety glass partition with an acoustical ring, a disinfecting light, anti-fingerprint technology, and electrical power and USB ports.
Explore BlockO
fredericias commitment
Furthering its promise to a sustainable future, Fredericia Furniture has received their certification as a B Corp. Read more about this important milestone.
Learn More about B Corp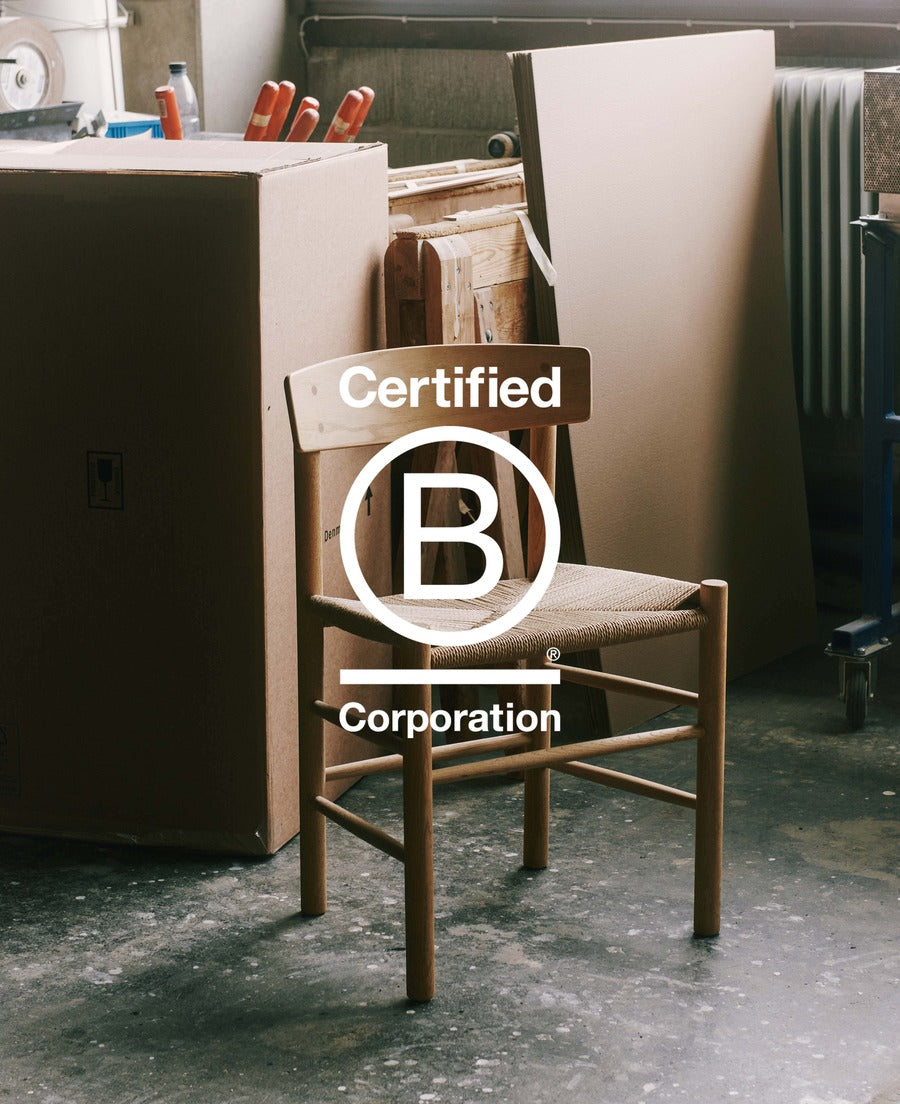 pato collection
The Pato Collection is the ideal choice for spaces designed for lounging, dining, working and living. With Pato, Fredericia's legacy of detailing and craftsmanship meets today's industrial standard. Pato's polypropylene shell marks a new peak in quality and execution of the durable and 100% recyclable material.
Explore Collection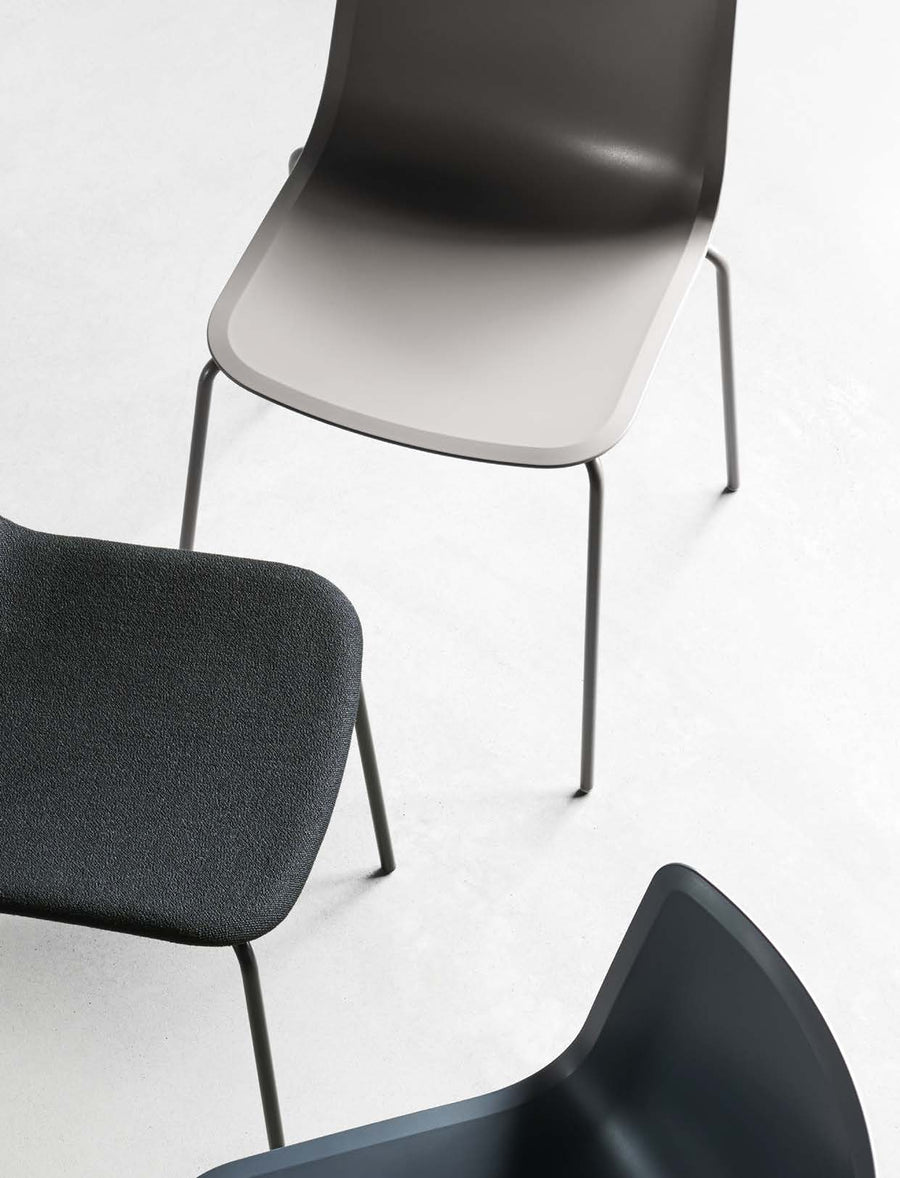 LUNA LAMP
Luna is entirely made of glass. The lid is an integral invisible component, and at last it has perfected the globe concept. Completed with a transparent acrylic cross, the rest of the hanging structure and the electric cables are assembled in a single cord. If you want to shape an interior space with light, you really need an uncompromising light source. A globe as perfect as the full moon, with no shadows – just pure iridescent light.
Discover Luna