Our goal is to create quality furniture that is both honest in function and expression. Therefore we advocate for circular economy and strive to live up to the standards that define concept.
For We Do Wood the five pillars we follow of Circular Economy are: Local Production, No Chemicals, No Waste, Upcycling and Recycling.
As a team, we are committed to raise the bar of all our social responsible parameters. We put an effort into following the Global Sustainable Development Goals and we hope that we can inspire you to follow us on our mission."
View Products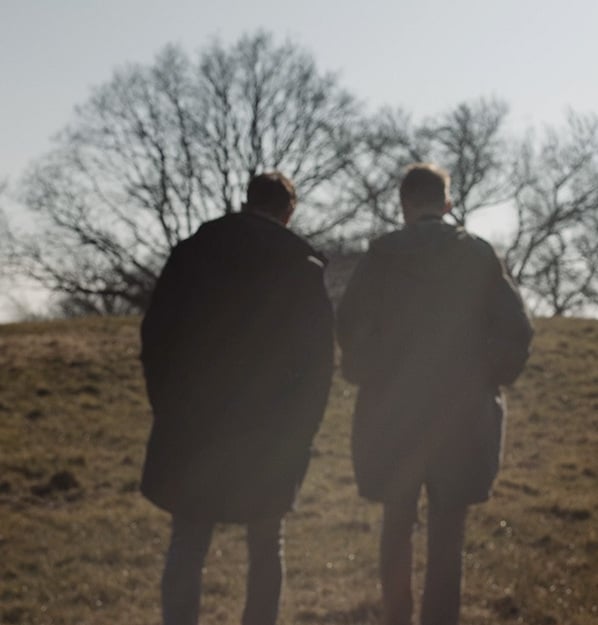 WeDoCare
Life On Land.
It is very important to We Do Wood to contribute to maintaining and restoring the ecosystem. Therefore we are registred FSC® partner, as well as registered Tree Nation partner. By supporting these organizations we are reforesting the world to fight climate change.
Social Responsibility
By supporting climate responsible organizations we also help creating jobs, support local communities and protect biodiversity.
Responsible Suppliers
It is important to We Do Wood to have a holistic focus. Therefore we only use certified suppliers who has a social responsible focus creating jobs and taking care of the wellbeing of the workers from the local communities.