WeDoWood
was founded in Copenhagen in 2011, based on the vision that new Danish design and strict sustainability principles should go hand in hand. We work with Danish furniture manufacturers and have a long tradition of craftsmanship and high quality furniture. We have made it our ambition to always seek the better alternative and therefore we work on all 3 pillars when it comes to sustainability.
The main thing for us is to create furniture that is honest in both its actual function and its visual expression. Good furniture must quite simply stand there and invite you to use it.
Made in Denmark.
View Collection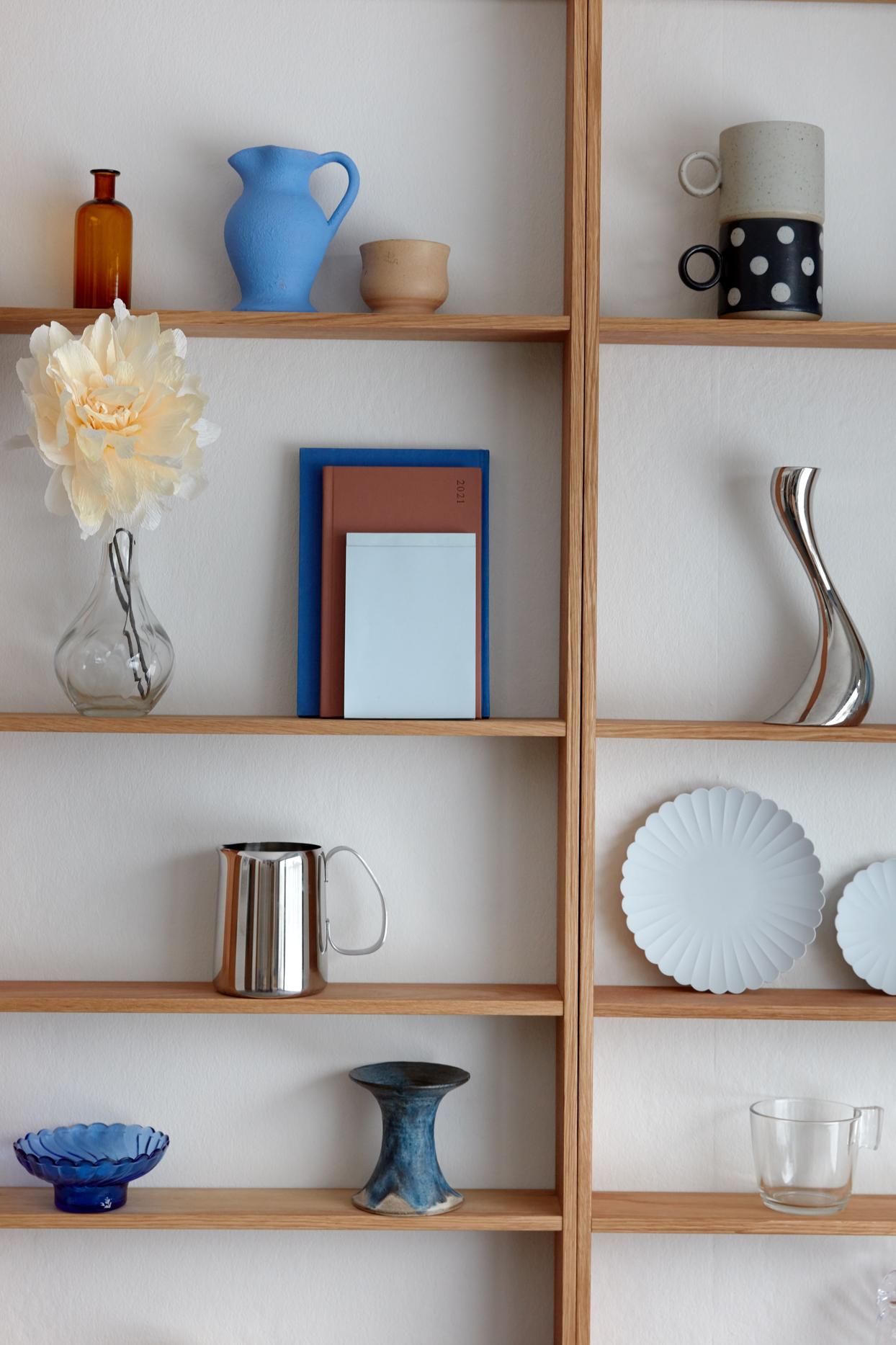 At WeDoWood we offer a Sustainable Solution. Climate changes and inequality are currently challenging manufacturers and designers to develop new, innovative products that are sustainable. Fortunately, WDW has been sustainable since 2011.
We work with residual materials, upcycling, no waste and environmentally friendly materials such as bamboo to create sustainble furniture.
We Do Wood is certified FSC® C138925 / GFA-COC-003142-BK. In addition, we use FSC® certified suppliers to ensure that the forest can keep up with the production and to protect both animals and plant life.