At Fredericia, we strive to continue our heritage of purposeful and sustainable design, creating modern originals that encourage human well-being wherever people live, work or relax. When it comes to people, we feel a great responsibility to make our working environments safe, healthy and inspiring for our employees. A commitment that applies to selecting and working with business partners and suppliers, preferably local or within the EU, to ensure that our procedures result in sustainable growth.
We continuously work on improving our performance and facilitating sustainable customer choices by producing high-quality products in a timeless design with longevity, which have a positive effect on consumerism. We are improving the circularity of our products by considering the end-of-life cycle when we design new products - we all play a part in ensuring a sustainable future for generations to come.
— Kaja Møller, CEO
View Sustainability Report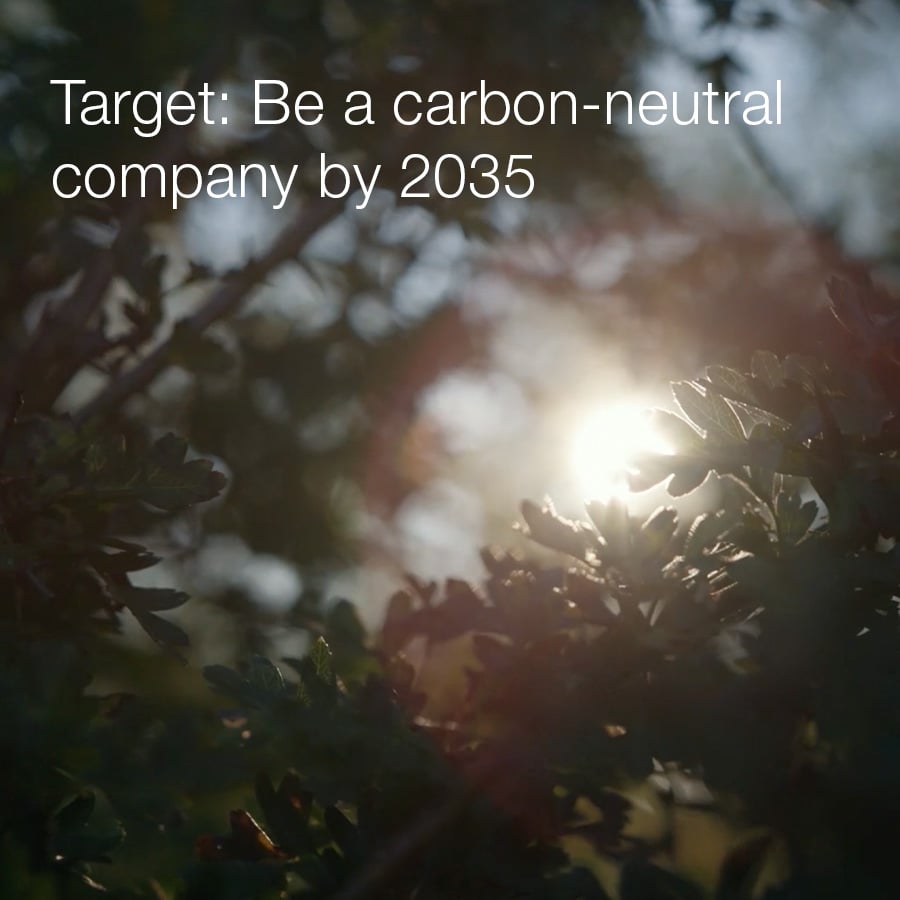 We are proud to announce that we have become a Certified B Corporation. The B Corp Certification is holistic, not exclusively focused on a single social or environmental issue. B Corporations must meet high standards of social and environmental performance, accountability, and transparency. Only companies which can obtain 80 points or above in the B Impact Assessment can submit their application.
The B Impact Assessment is divided into five stakeholder-focused "Impact areas": Governance, Worker, Community, Environment, and Customers. These areas are followed up with topics related to our company's day-to-day operations and overall business model. Achieving and maintaining the certification is rigorous and requires engaging teams and departments across the company. Continuous improvement is a natural part of our strategy for sustainable growth and how we handle our business processes. This fits perfectly with the verification process conducted every three years to become re-certified.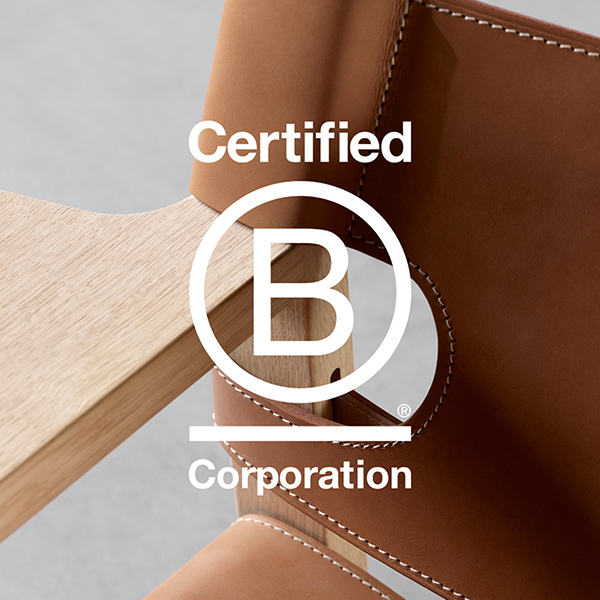 Respect for nature and its materials is at the heart of our company hence it is of great importance to us to produce high-quality products.
We grant our customers a 5-year warranty on manufacturing defects on construction and materials apart from wear and self-inflicted damage. To underline the longevity of our designs, we work on increasing the warranty period up to 25 years on selected products by 2025. Several of our products are tested at the Danish Technical Institute or the German Tüv institute to ensure high quality.
Product tests executed by the above stated are done to ensure the user's safety of a given product. Both institutes measure in relation to international standards. Products can be tested for durability, strength, and/or fire.